Drain Jetting
Drain Jetting is a fast and effective way of unblocking and cleaning pipe work. Thus making it work more efficiently helping to prevent future blockages. This service is often used in conjunction with the CCTV drainage surveys to identify the cause behind regularly blocking drains. We can unblock, then jet and survey the drain to identify the root cause of the problems.
If you are having any problems at all with your drainage then why not give us a call today, we CAN help!
Your questions answered:
Drain jetting (or High Pressure Water Jetting) is a highly effective way of clearing drains. Water is stored in tanks and run through a high pressure hose with a jetting nozzle.
How does drain jetting work?
It works by pumping water, which is stored in tanks, through a high pressure hose fitted with a jetting nozzle. The water clears the pipes as the nozzle is forced along by the pressure of the water.
How much does drain jetting cost?
On average, jetting services can run anywhere from £100 to upwards of £500. Cost depends on the severity of the blockage, the location of the clog, and even the area in which you live. In some more extreme cases, a complicated job could cost you more than that.
Can I use a pressure washer to unclog a drain?
Pressure washers offer an efficient and effective means of blasting out hair, grease or other particles that have clogged your drain pipe. Adding a flexible sewer jet hose extends the reach of the pressurised water, clearing clogs without threatening the pipe. The only problem is the reach of the washer because if the blockage is far down the pipes it will not work. 
Why Choose Us

Credit / Debit Cars Accepted

Maintenance Contracts Available

Check a Trade approved 9.8 average review

Specialist knowledge in 2015 Binding Rules Compliance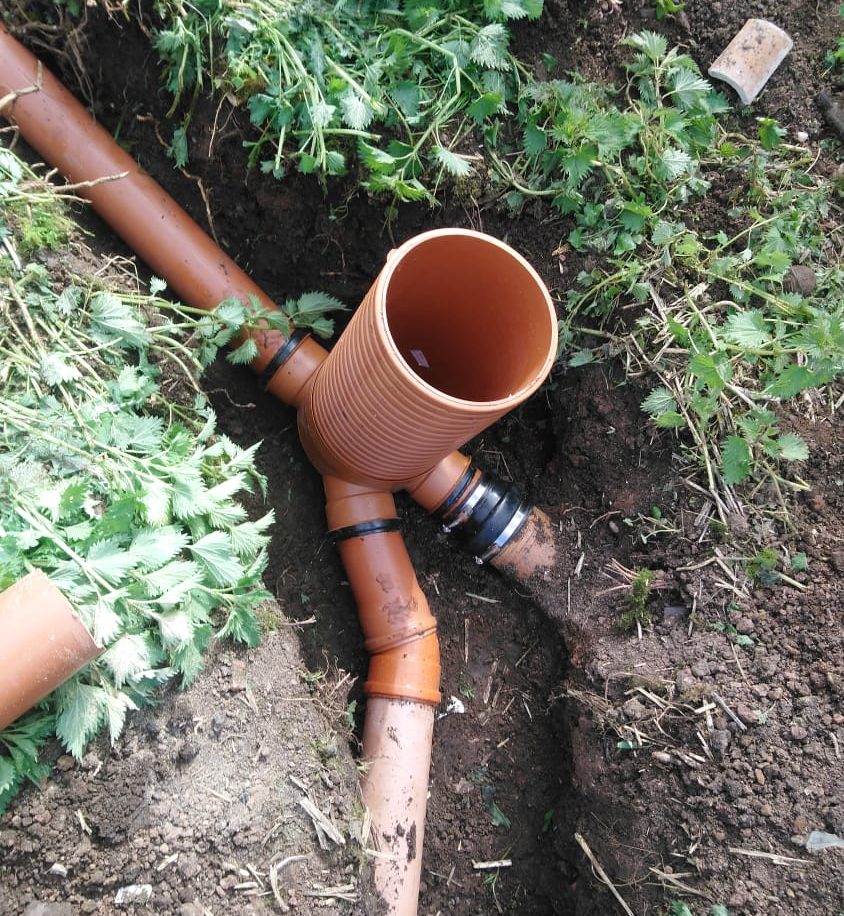 Very Helpful
Installed a bio digester. Staffordshire Septic were very helpful, professional and have fitted the system with total success.
Zachary Titteron
Survey of septic tank and associated drainage.
Excellent communication prior to the septic tank survey. Punctual and reliable. Explained things in an easy to understand way. Very knowledgeable, honest and factual. Very polite and courteous. I would highly recommend this company and will use again.
Customer in Bilston
Installation of new septic tank and soakaway. Correction of existing drainage issues.
First rate service. Highly recommended. Kept well informed throughout. Competent and committed company with a workforce that ensures they get things right from the outset. These are the guys to sort out your septic tank and drainage issues!
Urgent investigatory works into blocked septic tank and soakaway.
Absolutely brilliant. Call for help to vulnerable persons at this address. Came straight out and identified fully what the problem was. Took time to fully explain and demonstrate this to me. Provided temp fix. Gave me complete confidence to ask him to undertake the necessary works without the need to go out to another competent contractor who specialises in this area. Fully recommend.
Cleared very blocked sewage drains.
Cleared very blocked sewage drains. Very professional. Cleared drains that had been problematic for years. Arrived same day and very good value. Five stars.
Septic tank sewage plant.
Did mine and then my neighbour used him. Very polite and did a good job.
Investigate Septic Tank Problems and Install New Soak Away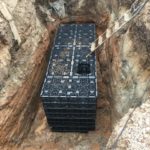 James and his team came to investigate why our septic tank kept backing up, they quickly identified the problem and gave us options to remedy the issue. Once we instructed them to carry on the work required they quickly and efficiently installed a new 7000 litre soak away pit leaving the site extremely clean and tidy.

I cannot recommend them enough, if you have any problem at all to do with drainage then call James now.

Julian Salmon

Contact Us Form Septic tank Complaince Form