Environment Agency Waste Permits
The Environment Agency has great powers to prosecute anyone found to be outside of the regulations. So if you want to install a system that needs to operate outside of the 2015 binding regulations we can help you apply for environment agency waste permits and get you the permission that you need.
Contact us today to discuss your requirements in more detail.
More information about waste permits:
You may need to apply to the Environment Agency for an environmental permit if your business uses, recycles, treats, stores or disposes of waste or mining waste. This permit can be for activities at one site or for mobile plant that can be used at many sites.
You are breaking the law if you operate without a permit when you should have one.
There is separate guidance on how to register as a waste carrier if you are a waste transporter, buyer, seller, broker or dealer.
Ways you can meet the requirement
If you are carrying out a waste activity, you can meet the permit requirement using one of the following:
a 'regulatory position statement' – the Environment Agency does not currently require a permit for that activity
an 'exemption' – you do not need a permit for the activity, but you must still register your exemption with the Environment Agency
a 'standard rules permit' – a set of fixed rules for common activities
a 'bespoke permit' – tailored to your business activities
Check if your activity is covered by a regulatory position statement
A regulatory position statement (RPS) means that the Environment Agency will not normally take enforcement action against you if you have not applied for a permit provided:
your activity meets the description set out in the RPS
you comply with the conditions of the RPS
your activity does not (or is not likely) to cause environmental pollution or harm human health
Each RPS has an expiry date. You should check with the Environment Agency before this expiry date to make sure they have not withdrawn the RPS. If they have, you may need to register an exemption or apply for a permit for your activity.
Check for an RPS if you are:
Check if there is an exemption for your activity
Check for an exemption if you are:
If your activity is covered by an exemption you will need to register it as exempt.
Each exemption has specific limits and conditions you need to follow. If you do not, the Environment Agency can cancel or 'deregister' your exemption.
Check if you can get a standard rules permit
You can apply for a standard rules permit if your operation meets the relevant description and rules, but:
you cannot change (vary) the rules and you have no right of appeal against them
if you want to change your operations and so will not meet the criteria of the standard permit anymore, you will have to apply to make it a bespoke permit instead
if there is a change in your local environment after your permit has been issued (for example a change in the definition of a groundwater source protection zone) you may need to apply to change your permit
Read the standard rules if your activity involves:
Applying for a standard rules permit is quicker and costs less than a bespoke permit, but if you do not meet the conditions for the standard rules permits you must apply for a bespoke permit.
If you need to apply for more than one standard rule at the same site or add a standard rule to a bespoke permit, you must confirm that each standard rule covers a self-contained and separate activity.
You should not apply for more than one standard rule to split a single operation.
Why Choose Us

Credit / Debit Cars Accepted

Maintenance Contracts Available

Check a Trade approved 9.8 average review

Specialist knowledge in 2015 Binding Rules Compliance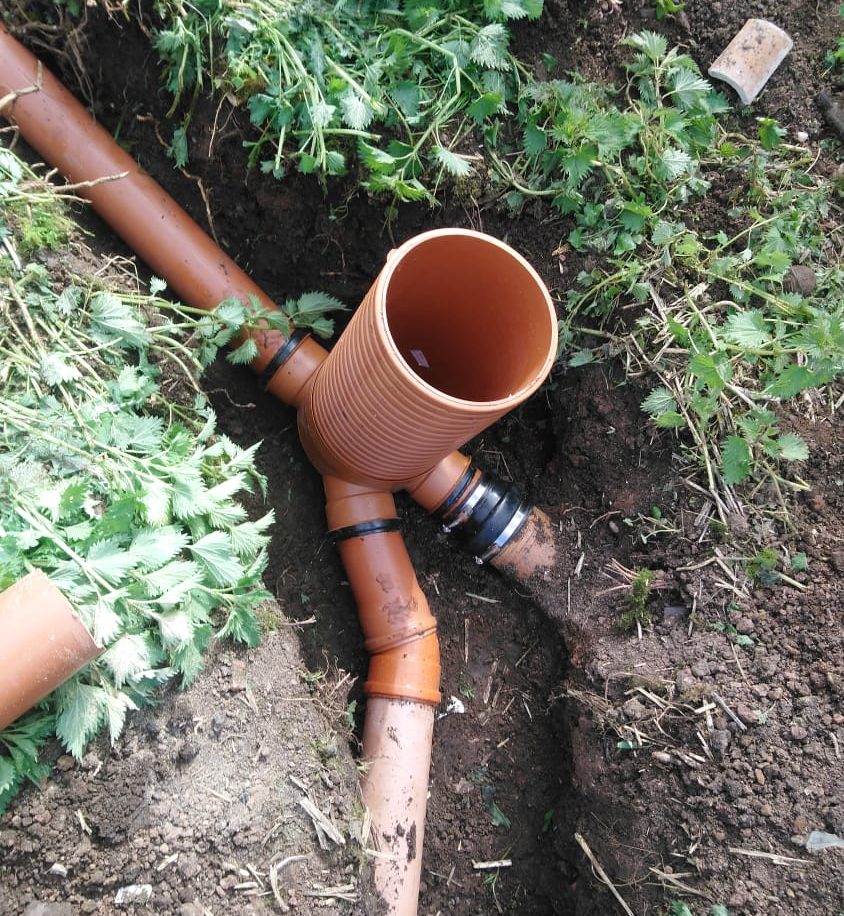 Very Helpful
Installed a bio digester. Staffordshire Septic were very helpful, professional and have fitted the system with total success.
Zachary Titteron
Survey of septic tank and associated drainage.
Excellent communication prior to the septic tank survey. Punctual and reliable. Explained things in an easy to understand way. Very knowledgeable, honest and factual. Very polite and courteous. I would highly recommend this company and will use again.
Customer in Bilston
Installation of new septic tank and soakaway. Correction of existing drainage issues.
First rate service. Highly recommended. Kept well informed throughout. Competent and committed company with a workforce that ensures they get things right from the outset. These are the guys to sort out your septic tank and drainage issues!
Urgent investigatory works into blocked septic tank and soakaway.
Absolutely brilliant. Call for help to vulnerable persons at this address. Came straight out and identified fully what the problem was. Took time to fully explain and demonstrate this to me. Provided temp fix. Gave me complete confidence to ask him to undertake the necessary works without the need to go out to another competent contractor who specialises in this area. Fully recommend.
Cleared very blocked sewage drains.
Cleared very blocked sewage drains. Very professional. Cleared drains that had been problematic for years. Arrived same day and very good value. Five stars.
Septic tank sewage plant.
Did mine and then my neighbour used him. Very polite and did a good job.
Investigate Septic Tank Problems and Install New Soak Away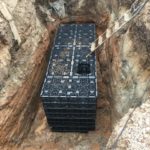 James and his team came to investigate why our septic tank kept backing up, they quickly identified the problem and gave us options to remedy the issue. Once we instructed them to carry on the work required they quickly and efficiently installed a new 7000 litre soak away pit leaving the site extremely clean and tidy.

I cannot recommend them enough, if you have any problem at all to do with drainage then call James now.

Julian Salmon

Contact Us Form Septic tank Complaince Form